There's no doubt that this year, servicing the world's connectivity needs has been more critical than ever before. Network providers have faced many new challenges as we grew more and more reliant on connectivity for the way we live, work and socialise. Mark Smith, VP of Digital Engagement Solutions at CSG tells Intelligent CXO about the opportunities for organisations to drive excellent customer experiences across their business and CX predicts for 2022.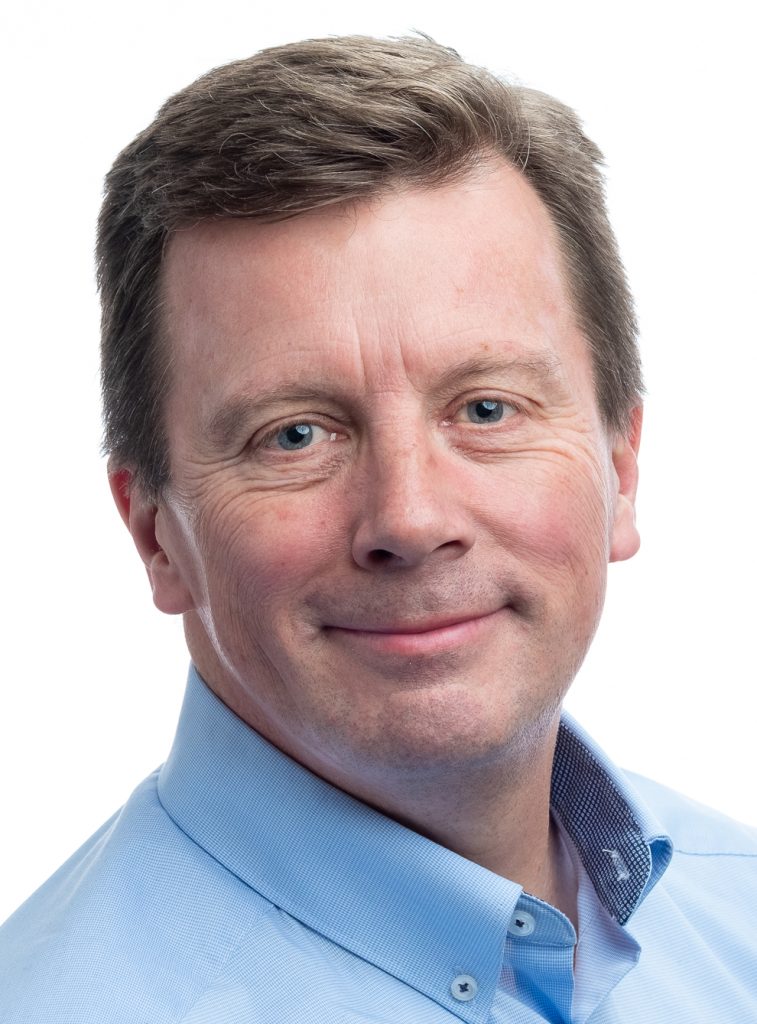 Customer experience: growth and challenges of an increasingly digital world
There is no doubt that consumer habits have changed. Our world became increasingly digital and our reliance on connectivity sharply increased during the pandemic, where consumer experiences and expectations also evolved. Whether ordering food, watching a movie or checking into a hotel, consumers want an experience that anticipates their needs, consider their preferences and provide a level of convenience they cannot get elsewhere. Customer experience (CX) has become such a critical focus to businesses that research firm IDC suggests the spend in this area will reach an astonishing US$641 billion by 2022 already.
Competition for the attention and loyalty of customers has meant that companies increasingly shift their focus towards supplying new, unique experiences for them to enjoy. No matter the industry, companies need to adapt and raise the bar of their CX strategies to meet the ever-growing expectations of their customers. And given the new pressure on customer experience, companies have started to create dedicated roles and initiatives to address the new priority: Gartner recently found that nearly 90% of companies now have a Chief Experience Officer or Chief Customer Officer – or equivalent roles – in their teams, indicating that CX is now a company-wide mission, not just a marketing responsibility.
And yet, despite the growing priority of CX and companies looking for ways to make a difference in real-time, only 13% of businesses have the right tools and systems in place to be able to provide this type of support according to McKinsey.
2022: customer-centricity and the importance of trust
To be able to provide the best customer services and compete in a highly competitive landscape, business leaders will have to shift their focus to create unrivalled customer experiences: 'good enough' won't cut it any longer. Today, many companies have mastered the 'new standards' of friendly and connected user-service, but they need to go further. Digital portals that allow customers to access their accounts whether by phone, app or the Internet are now a given. So, how can companies go above and beyond and pioneer new customer experiences that will not only drive acquisition but also engagement and loyalty?
The answer to this question is to get more conversational. Customers want dynamic, authentic conversations that have shed the bureaucracy and formality that they find tiresome. But to converse with our customers, we need to get to know them better. If companies truly know their customers and prioritise their wants and needs, they will win customer loyalty and with it, customer retention.
All customer experiences should be predictive, proactive, personalised and private. To achieve this, companies will need to predict customer behaviour by working backwards through the existing customer journey and collecting and analysing the digital breadcrumbs left behind. The use of Artificial Intelligence (AI) will be crucial to achieve this. While AI has long been used to enhance customer experiences, with chatbots, for example, bland automated responses and delays are turning consumers away and are simply not acceptable anymore. In 2022, companies will start to invest in more effective, intelligent, and intuitive AI solutions that are aimed at hyper-personalisation. Hyper-personalisation allows companies to tailor bespoke, highly targeted experiences to individual customers. An increasingly available and comprehensive set of data will allow companies to get to know their customers on a personal level, and through the combined use of data, analytics, AI and automation, they will be able to predict customer needs and want, creating targeted and seamless customer journeys.
The increased exploitation of customer data, however, brings with it hazards that must be dealt with head-on. Consumer sensitivities around their personal data and its use are at an all-time high. Any successful customer experience strategy must take this into account. An honest and open approach will be key and companies should look to give customers greater control over their data and preference over what data is shared and utilised to provide experiences. With this in mind, we are certain to see data preference management and control take greater prominence in 2022. Companies will need to build the trust of their customers to create the personalised experiences that they want.
Beyond good CX: The most critical currency for business survival
Research shows one in three consumers will be willing to ditch a brand after a single bad experience. At a time when customer retention has never been so important, getting your CX strategy right is essential. In telecommunications, technology has always been the means of differentiation in the battle for consumer dollars. Now that operators are on a par with their networks, services and devices, customer experience is the new battleground.
As CSPs make this shift in priorities, personalisation is going to become the buzzword of 2022. Personalisation requires a deeper layer of customer data that includes behavioural patterns, psychographic and geographic data, among others. It is integral that CSPs equip themselves properly with the technology and architecture to be able to use this data to deliver truly exceptional consumer experiences. However, this path is also riddled with obstacles, especially around the issues of privacy and security. Companies that can walk this path while winning the trust of their consumers by understanding sensitivities around data usage will surely be the big winners in the next 12 months and beyond.
Click below to share this article